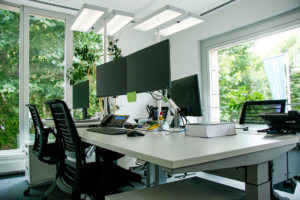 Our central location in Salzburg, Austria, has moved into a new office. The spacious premises which are equipped with the latest technology harmonize perfectly and reflect ideally the requirements and VTR values. The office is centrally located in Franz-Josef-Straße, the most urban boulevard in the world-famous old town of Salzburg, and it is the starting point for our international activities.
In addition, we have opened an office in the Austrian capital Vienna in order to be able to offer our customers and partners the best on-site solutions. You can find the exact VTR locations here.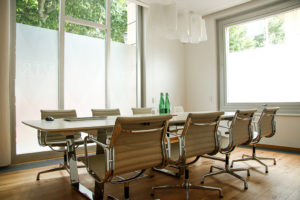 In order to be well prepared for the future, VTR is expanding its team.
Julia Morgun supports VTR project teams and clients in business analyzes and financial modeling.
As Senior Manager of VTR, Anocha Taejiw supports companies in the implementation of complex transformations in financial matters. He assists them in the areas of controlling & reporting, forecasting and the implementation of holistic value-enhancing programs.
And Ivana Riegler who bears overall responsibility for all aspects of VTR's bookkeeping has been joining the team in Vienna office since April.