---
The VTR team consists of proven experts in the restructuring of companies in special situations. All VTR partners and consultants have entrepreneurial experience gained as seasoned executives in line functions. Most have successfully completed numerous restructuring mandates in an international environment.
And the wide range of our experts enables us to provide our clients with first-hand knowledge and with the highest quality.
---
VTR Management-Team
Founder and Managing Partner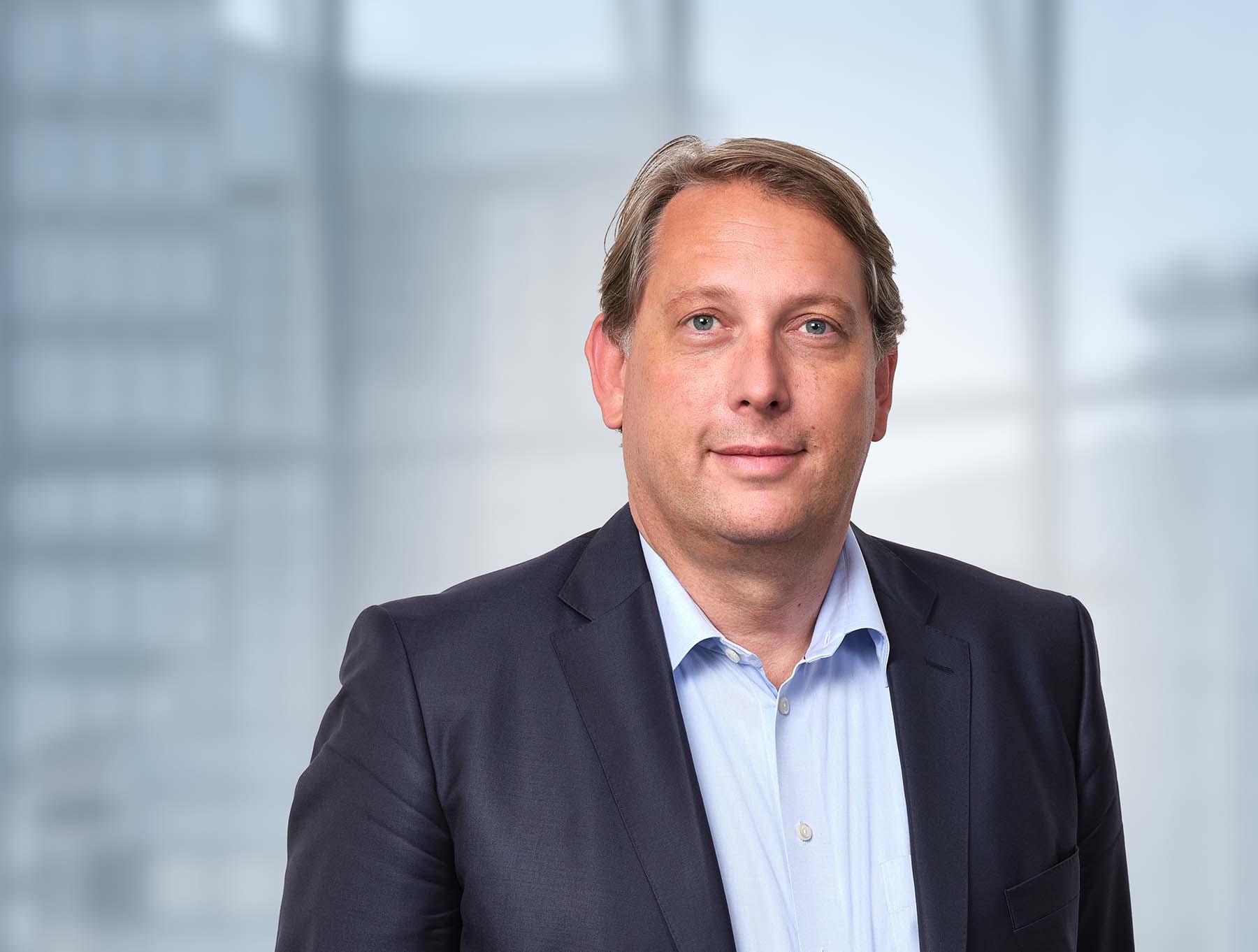 Standing still means regression. I'm always looking ahead.
As founder and managing partner, Joern Trierweiler focuses on supporting companies in transitional situations. He assumes temporary management responsibilities within the company and coordinates communication with stakeholders.
more than 10 years of experience as board member and Chief Restructuring Officer (CRO) in international corporates and groups, including in the areas of construction materials, plant construction, automotive industry
supervisory board and advisory board for companies in crisis and transformation processes as well as advisory board for international private equity investors and an international M&A consulting firm
many years of professional experience as controller and commercial manager in the industry
studies of Industrial Engineering in Munich
member of the CRO Circle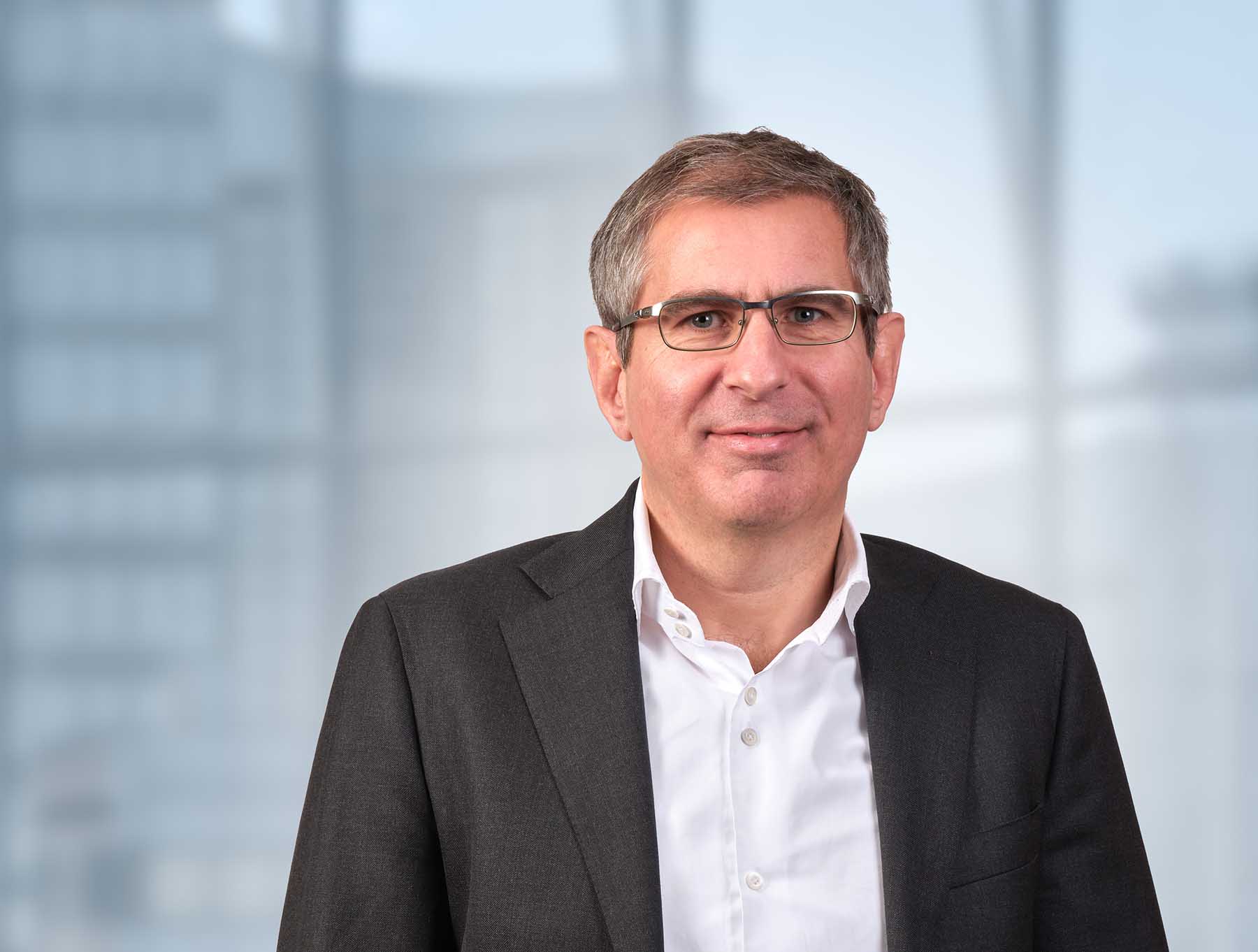 Either we find a way or we create one!
Michael Pies is a managing partner of VTR. As CRO or Chief Transformation Officer he supports companies in challenging change processes. In this function – mostly in an executive position – he is responsible for the implementation of sustainable turnaround measures.
more than twenty years of experience as a managing director/board member, CRO and (interim) CFO and as a consultant in complex and mostly international transformation processes
several management functions and partially responsibility for the development of renowned management consulting firms specialized on restructuring cases
several years of experience in administrative functions in large corporates and medium-sized companies
studies of Business Administration (MBA Insead, France)
CFO / CRO in well-known protective shield proceedings
advising international PE or hedge funds and banking syndicates
member of the CRO Circle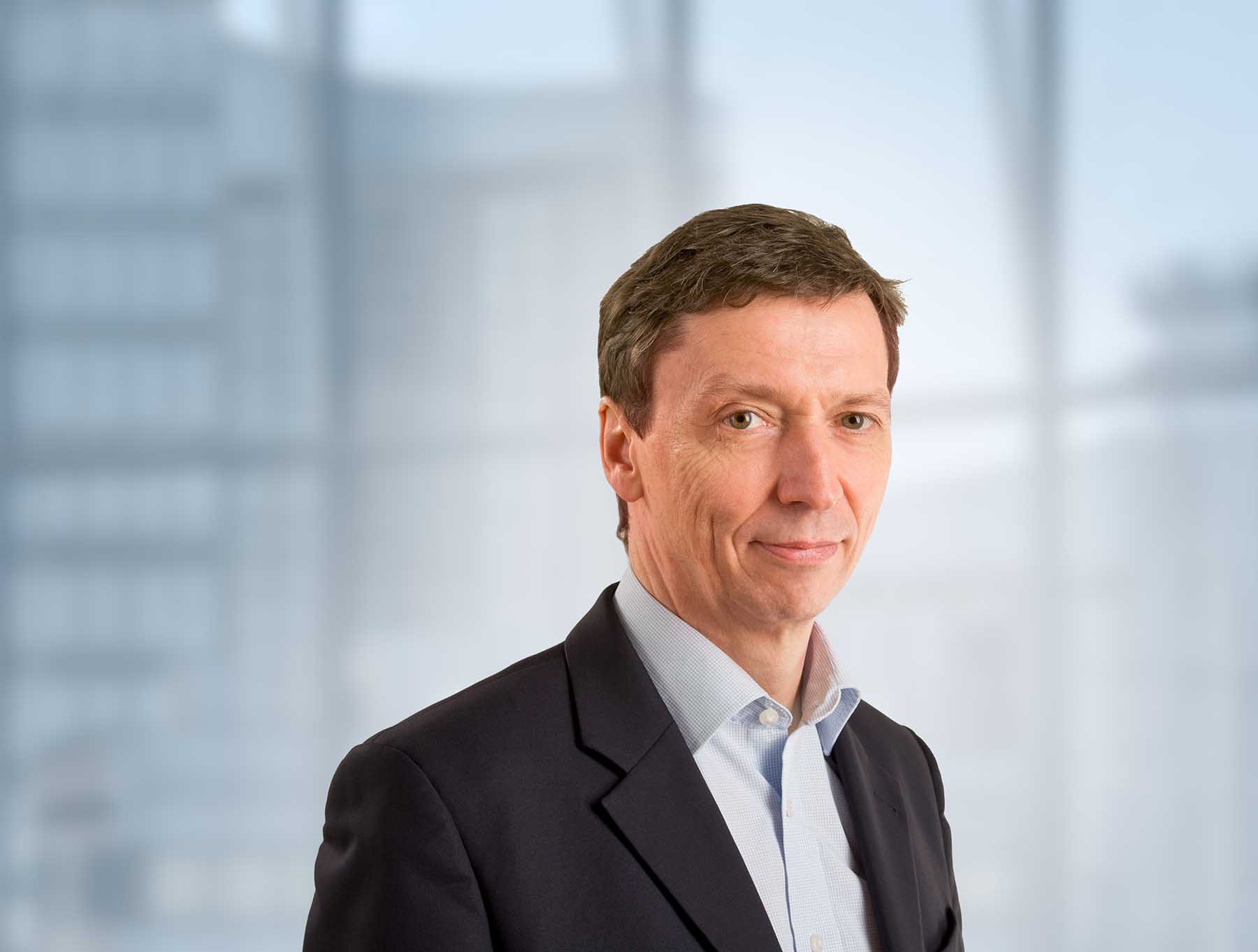 Every change offers the chance for a new beginning. Developing the good and leaving the superfluous – that's what I am working on!
As an Associate Partner of VTR, Stephan Götschel focuses on supporting medium-sized companies in the manufacturing industry and on complex legal special cases.
many years of experience as managing director and Chief Restructuring Officer (CRO) in medium-sized companies in the manufacturing industry
in specific cases, also appointed as Insolvency administrator ("Eigenverwalter") in German Chapter 11 like insolvency proceedings
previously, corporate lawyer and board member of various (listed) companies in the industry and in business software
studies of Law and Business Administration in Munich
lawyer admitted to the Bar
member of the CRO Circle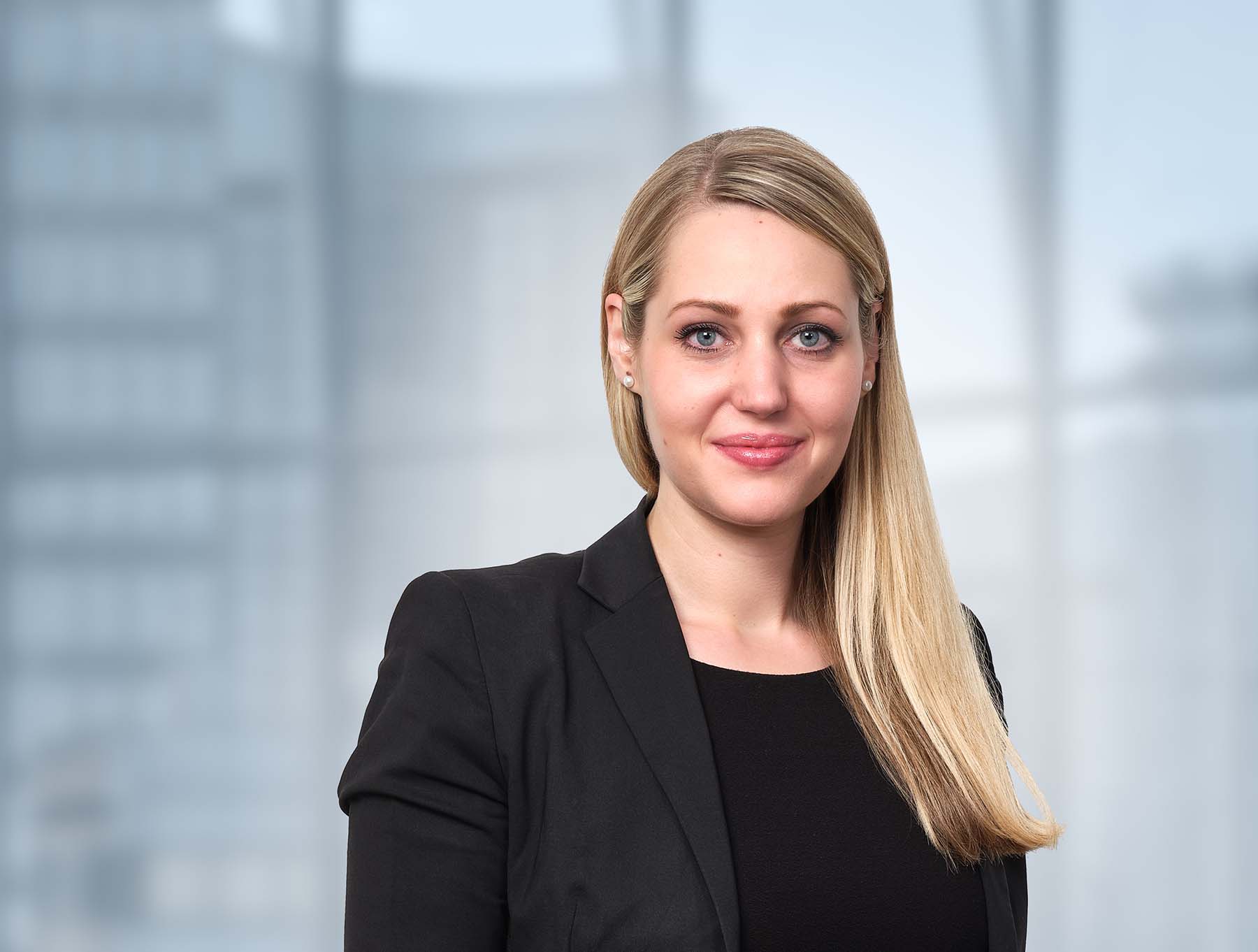 The solution lies in the detail – always have an analytical view when proving the claim.
Marie-Agnes Brandweiner supports the legal department of VTR Service GmbH with a particular focus on documentation and legal analysis.
long-term participation in a law firm
studies of Law (master's degree) at the Paris Lodron University of Salzburg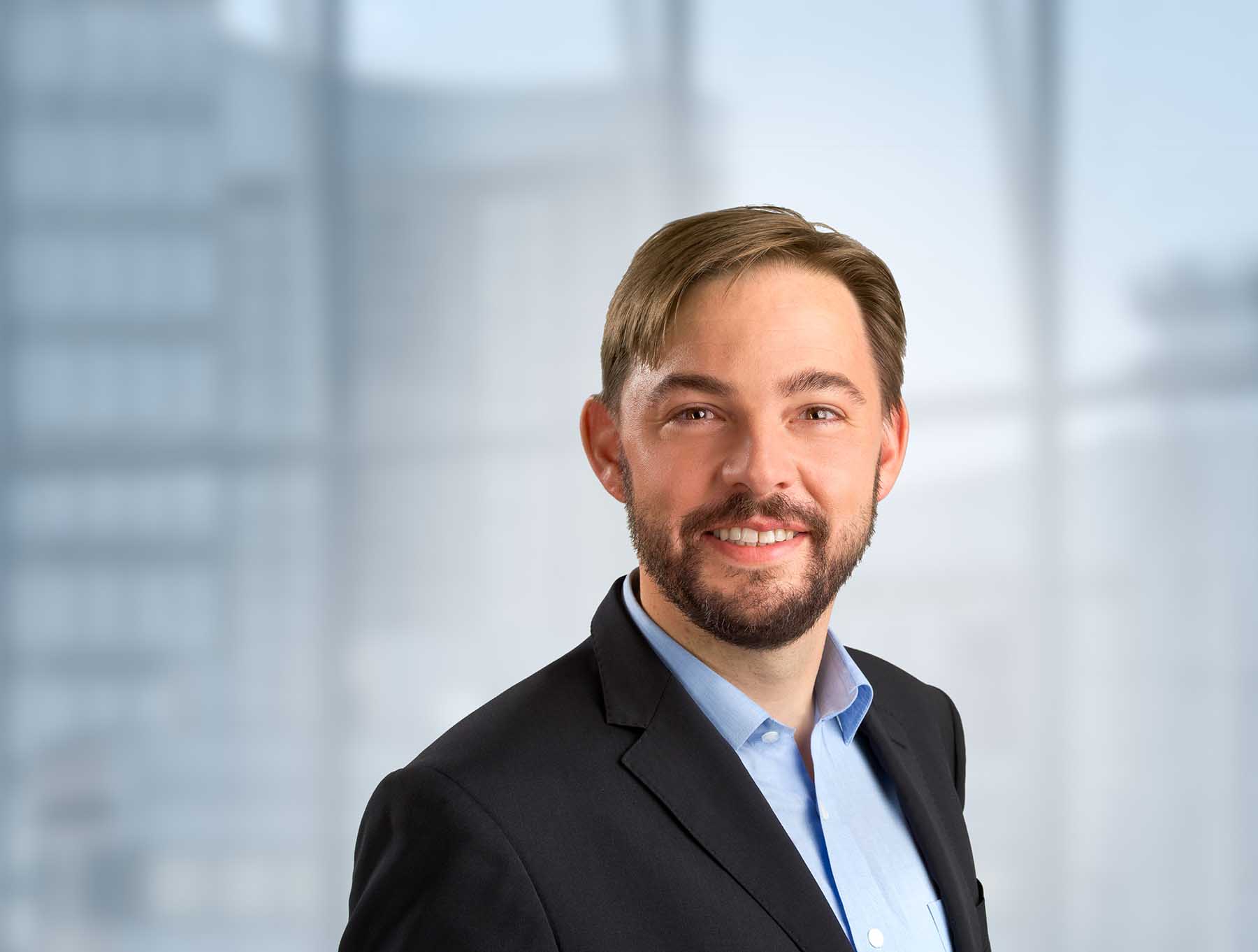 In phases of change, transparency and facts are extremely important. That's why I get to the bottom of things.
Philipp von Neipperg advises VTR Service GmbH in selected client mandates.
many years of experience as an analyst for several private equity funds in the assessment and evaluation of potential acquisitions, financial modeling and risk assessment
studies of Business Administration in Bayreuth and St. Gallen
Problems only arise where there are no solutions.
Lucie Oveckova supports VTR Service GmbH in all organizational matters, which ensures an efficient exchange of information internally and externally. Together with the management, she is responsible for the development and implementation of projects that strengthen the company's position as a highly professional team of restructuring experts in the long term.
Master's degree in art management / Janacek University, Brno, Czech Republic
Master's degree in International Management / Salzburg Management and Business School, Salzburg, Austria
many years of work in the back office and as an assistant of large Salzburg companies (Kronospan, Alpen-Maykestag, Salzburg Festival, Fuschl Castle)
Together we can reach the goal.
As a personal assistant and organizational talent, Alena Niedrist supports the managing partners in day-to-day business. She coordinates both internal and external appointments.
many years of work in various functions in an international fashion group
English and American Studies (Paris Lodron University Salzburg)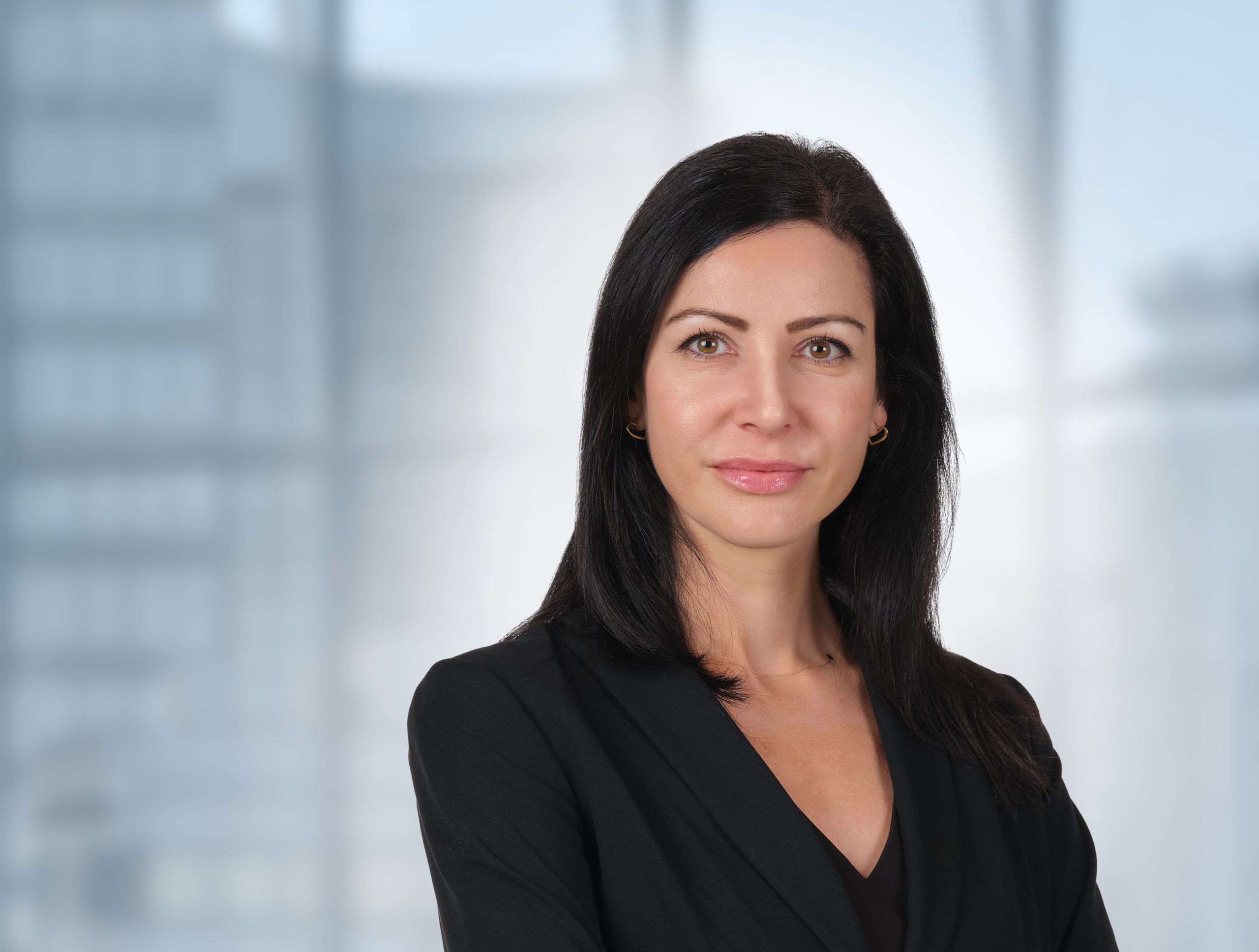 I don't fear the wind,
because I have my sails under control.
Ivana Riegler works in our Vienna office and bears overall responsibility for all accounting issues of VTR Service GmbH. At the same time, she is responsible for the accounting of selected clients.
Msc in Accounting / University of Economics in Bratislava, Slovakia
accountancy examination WIFI, Austria
many years of experience as an accountant in international groups and private equity companies in Austria
many years of experience as a senior accountant in a traditional British company based in London and in a real estate management company in Slovakia
Senior Manager Business Analysis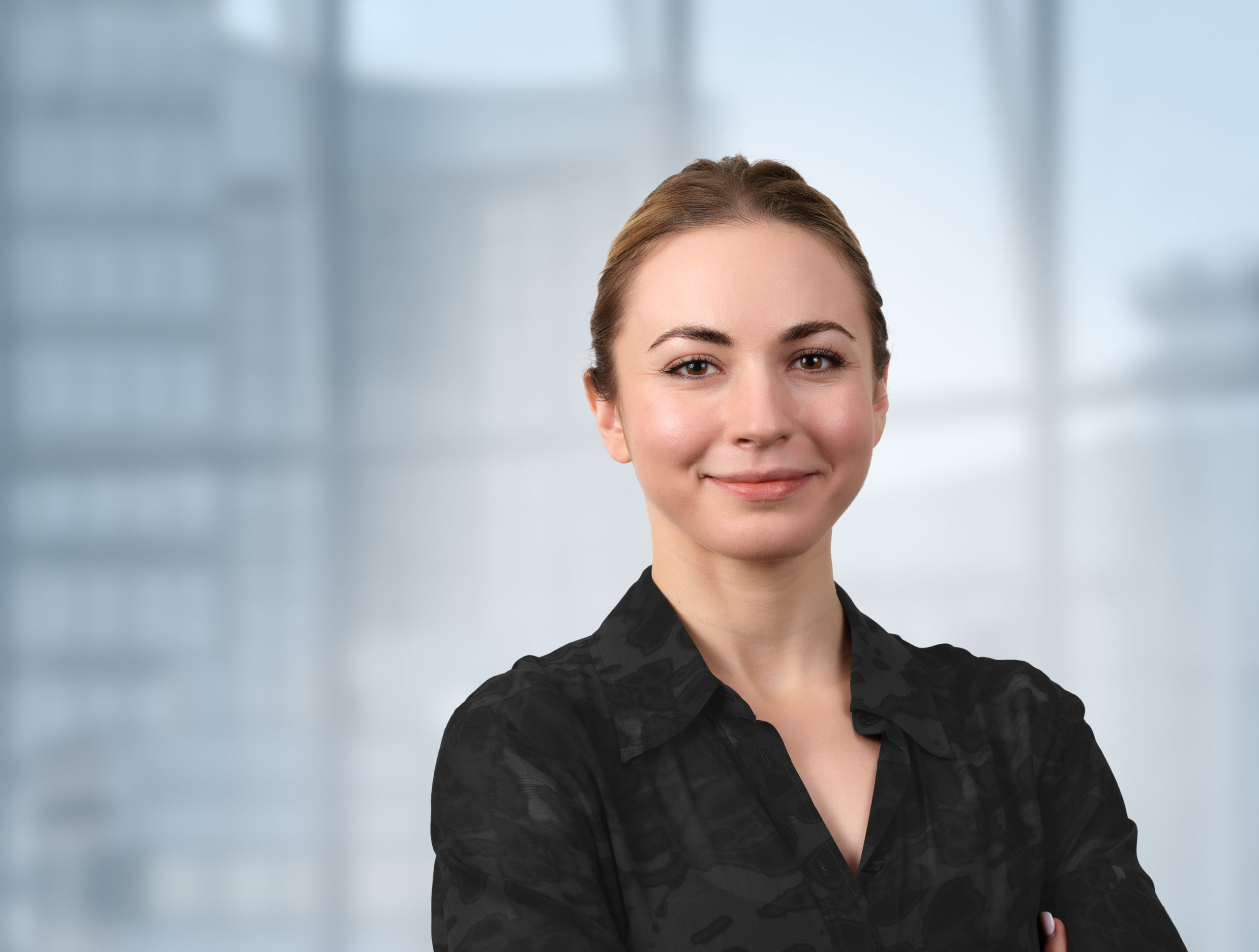 Imagination is more important than knowledge, because knowledge is limited – especially in transitional situations.
Julia Morgun supports VTR project teams and clients in business analyzes and financial modeling.
multiple years of experience in tax and financial transaction consultancy from a Big 4 company and a bank
responsibility for financial analysis and credit rating of investment targets on the banking side
studies in economics at the Humboldt University in Berlin
Senior Manager Controlling / PMO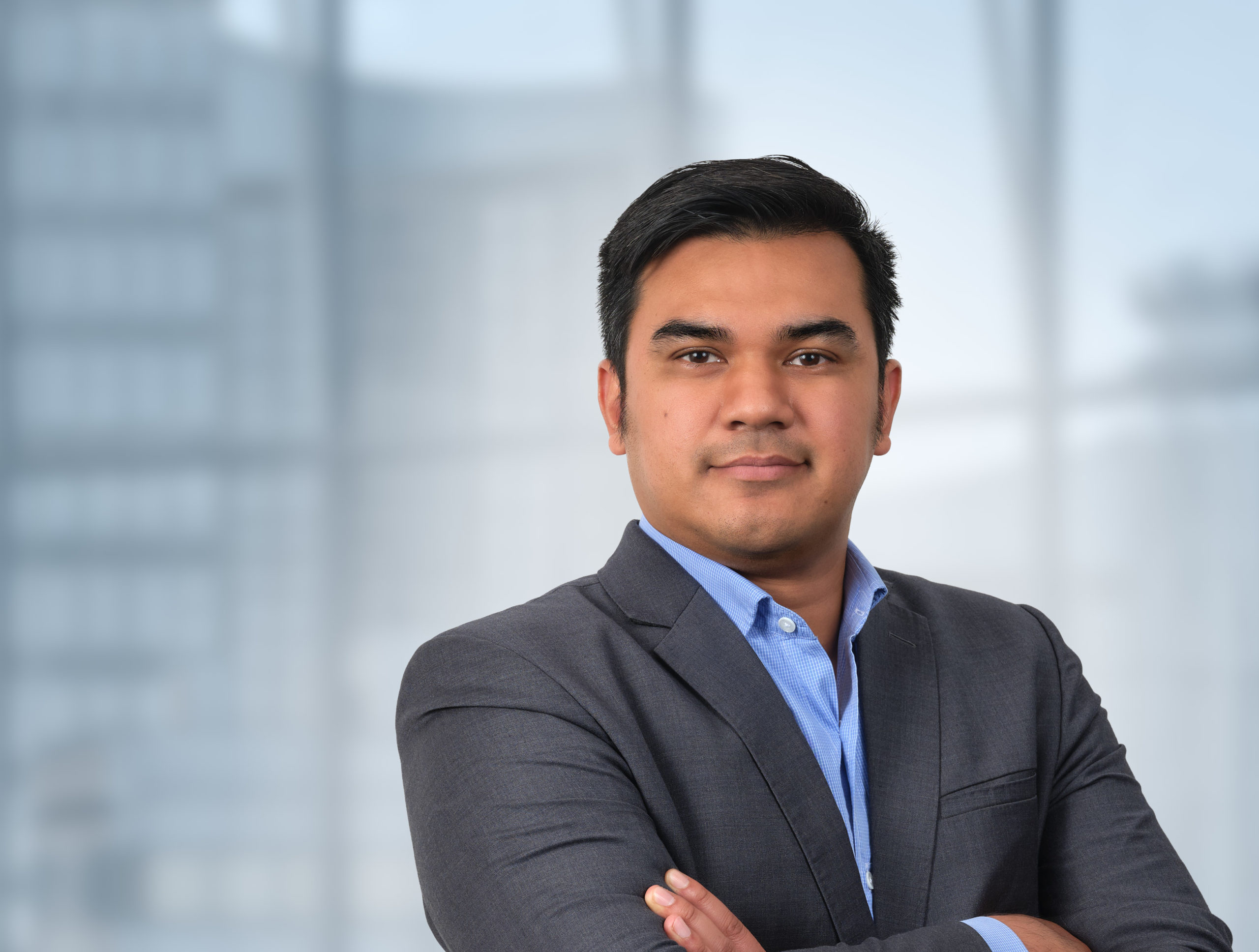 First I look for the goal.
Then I'll find the way.
As Senior Manager of VTR, Anocha Taejiw supports companies in the implementation of complex transformations in financial matters. He assists them in the areas of controlling & reporting, forecasting and the implementation of holistic value-enhancing programs.
many years of experience in controlling and finance in international corporations and private equity companies
more than ten years of experience as an interim manager in various management positions
studies in business administration in Frankfurt am Main and Amsterdam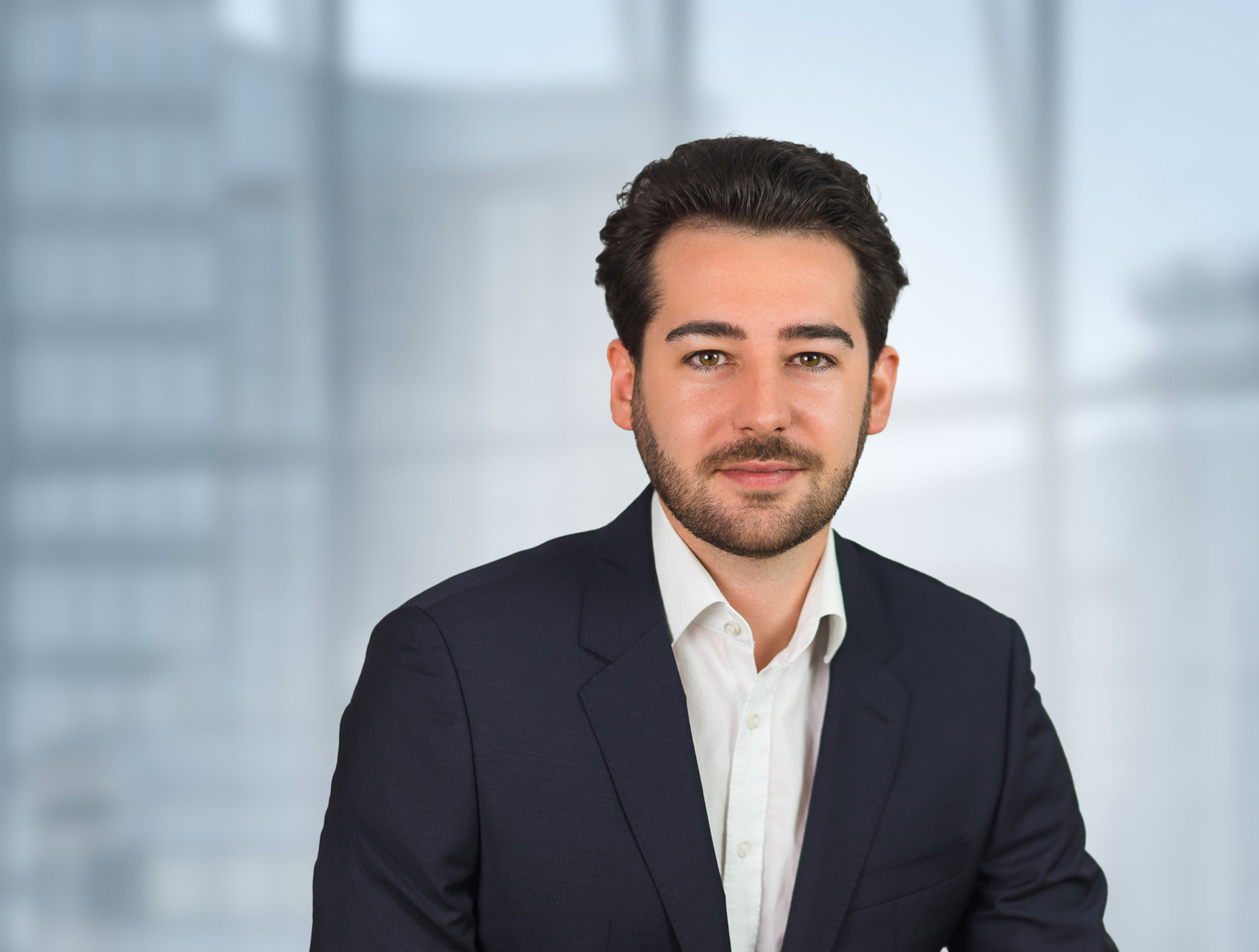 The solution is usually simple,
you just have to find it.
Lorenz Ulmer supports VTR project teams in the operative business of selected client mandates.
Study of business administration in Salzburg (University of Seeburg Castle)
Professional experience in legal issues, including in law firms in Austria and Germany
Professional experience in the areas of organization, personnel and management tasks in a medium-sized company