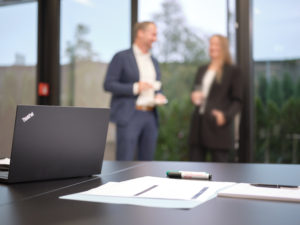 Our lives have changed for weeks and Corona has given us little time to prepare for this crisis. It is now all the more important to analyze professionally the new basic conditions and to develop sustainable strategies.
VTR and its experienced team meet this challenge with interdisciplinary know-how in all areas of corporate restructuring and value preservation. We attach special importance to common strategies for all stakeholders of corporate management.
From the owners and equity providers to the debt providers to the management level and the employees.
Since the future offers us the best opportunities, if we face it with foresight, purposefully and together.